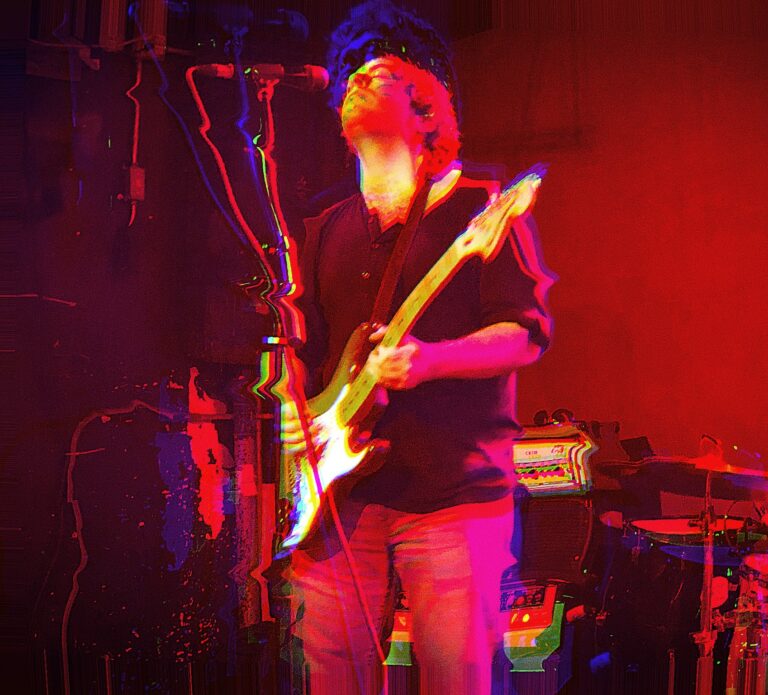 Tyler Kamen is a guitarist, singer, song writer, and music producer from New York, NY.

He is currently working on his next album, "Lizard House", the third installment in The Spectacular Machine series, to be released December 17, 2021.

Sign up to join the email list for updates on new releases and important announcements!